WHO WE ARE
KRISHNA OUTSOURCING
KRISHNA OUTSOURCING BIM Consulting Services firm is Complete building Solutions outsourcing providing Drafting, Designing, BIM services, MEP outsourcing services, CAD drawing services, Energy modelling & simulation for various disciplines. We have highly experienced and trained staff having expertise in buildings like hospitals, schools, college, universities, clubs, hotels, offices, malls. We work on wide-range of drafting, MEP modelling & BIM modelling , software as per client's need. Krishna outsourcing has offices at Ahmedabad, located in western part of India. Krishna outsourcing has primary customer base from the USA, Canada, Australia.
GET A FREE CONSULTATION
To understand our strategy for your given requirements, we also offer a free demo that helps the client to get a clear image of their respective project.
SERVICES WE ARE OFFERING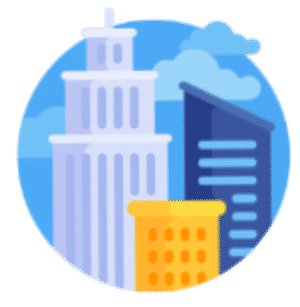 Architectural
Krishna outsourcing offers range of professional architectural services. Our expert team can meet any architectural needs in time.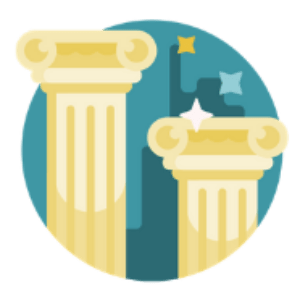 Structural
Krishna outsourcing provides various structural services as under.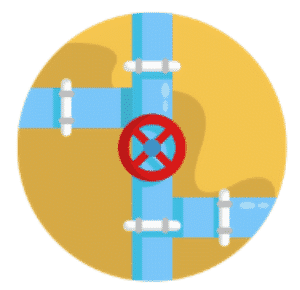 Mechanical
MEP designing services and BIM services also include turnkey engineering solutions such as construction document preparation, systems planning and feasibility studies, and CA services.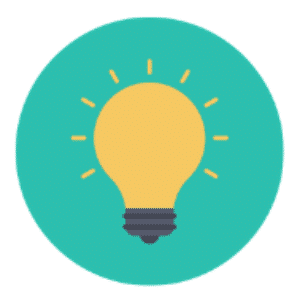 Electrical
Krishna outsourcing provides various electrical services as under.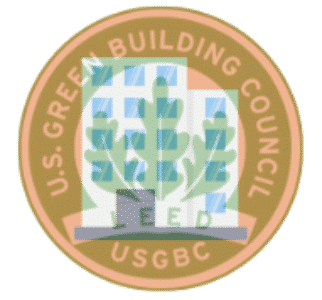 LEED & Energy Modelling
Energy simulation and energy modeling for LEED and GREEN building are very critical service for prediction of building performance. Krishna outsourcing provides energy simulation services using Trace, E quest, Energy plus.




OUR RECENT PROJECTS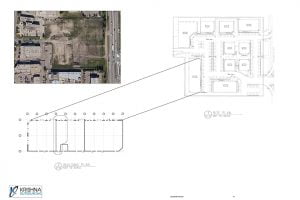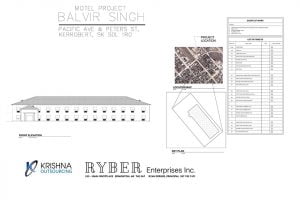 Previous
Next
GET IN TOUCH
You can call us on our number.
+ 91 84602 20396 , + 1 845 445 4108